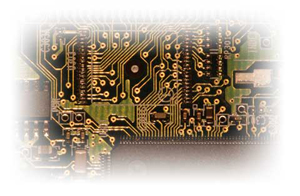 I created BVsystems.be to share some of my interests: electronics, hardware and software programming. I hope you like this website and the information on it.
Vanderhaegen Bart
Latest modifications
Sat, 19 Aug 2017 00:00:00 +0000 : I added a new version of the Velleman K8055 class, which is used to program the K8055 from Visual Basic .NET. This new version is capable to control multiple K8055 cards. more...
Fri, 11 Aug 2017 00:00:00 +0000 : I have added a new software tool to extract data from text strings using 'Regular Expressions'. more...
Thu, 23 Mar 2017 00:00:00 +0000 : I designed a new Android app to measure the speed of moving vehicles. more...