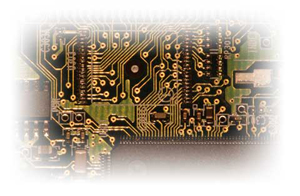 I created BVsystems.be to share some of my interests: electronics, hardware and software programming. I hope you like this website and the information on it.
Vanderhaegen Bart
Latest modifications
Sun, 21 Aug 2016 13:00:00 +0000 : I added a software tool that can visualize GPS coordinates it receives from an external device. It can be used as a tool to debug smartphone applications. more...
Mon, 06 Feb 2016 14:00:00 +0000 : I designed an Android app that vibrates every 15 minutes, to give you some discrete information on the actual time. more...
Sat, 31 Jan 2016 14:00:00 +0000 : I have written a fully functional Android TCP/IP client for the Velleman K8055. It allows to control your digital outputs from a smartphone. more...